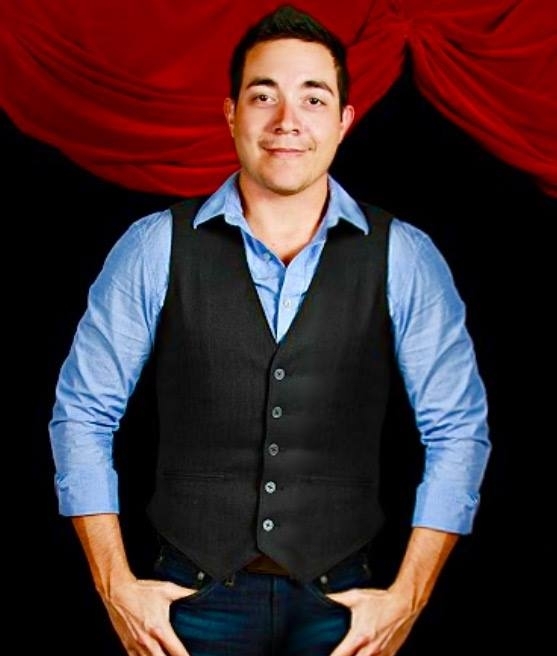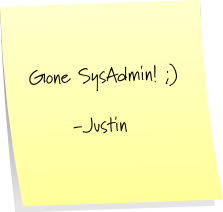 Justin Oros
Information Technology Supervisor
Information Technology Supervisor who works with managers and direct reports setting goals for performance and deadlines to comply with company plans and visions as well as organizing workflow and ensuring employees understand their duties or tasks.

With over 15 years in the industry I have learned the key to success in today's world is to cultivate a valued and motivated team while working closely with the company's values to deliver modern and effective technology solutions.

I've worked in IT at FLSmidth, Krebs Engineers, City of Tucson, and IBM in Tucson, Arizona in a broad range of positions including, IT Supervisor, Team Lead, Network Administrator, Systems Administrator, Programmer Analyst, and PC Technician.

I am a trained Information Technology Professional certified in A+, Network+, Security+, and MCP.

I hold an Associate of Applied Science in Network and System Administration from Pima College.

I believe my people skills, desire to succeed, positive outlook, communication, and broad range of experience set me apart from many professionals in the industry.